3.08 Una lettera ai partner strategici, leader internazionali
Dears, with tens of millions of infected people in the world, 2020-2021, the years of Covid-19,

has put our certainties in crisis and reminded us of our fragility by wiping out over a million lives. Our way of living the present is changing and with it our way of thinking about the future.

So the thought of all today is only one: to find a way to leave as soon as possible.
---
Here, the Covid-19 related Citadels project starts right here: from an idea to restart and to do it in an innovative, safe, sustainable and beneficial way for everyone.
But what are these Citadels?

Try to imagine microworlds full of services, attractions and amenities, integrated with modern "Experience Centers", enclosed and protected within highly original "Vertical Farms", to be built in the most fascinating places of tourist and cultural interest in Italy.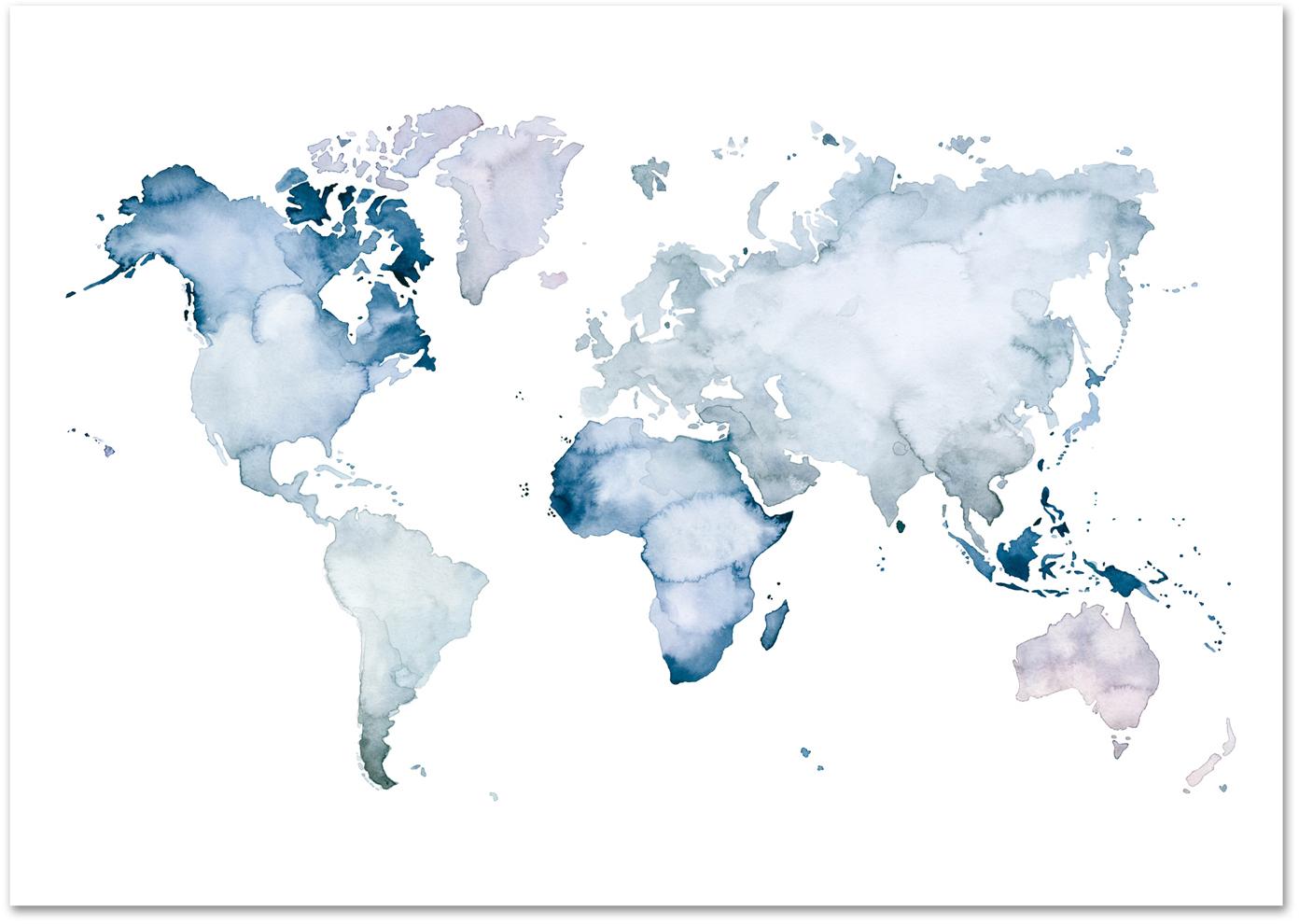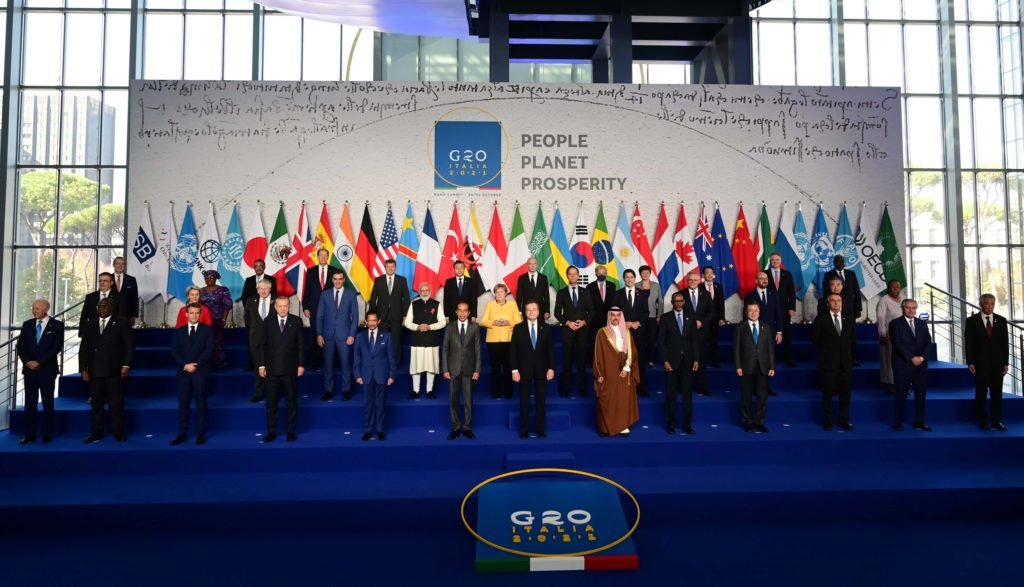 Wonderful microworlds – green designed and structured to protect against viruses - where you can experience a healthy, serene, protected, comfortable, but also active and exciting third age, as an example of living not ghettoized.

A new image, positive and ethically unassailable.
Tailor-made for post-Covid-19, this project opens new frontiers to e-commerce, offering online sales leaders not only new, consistent revenue opportunities, but also the opportunity to present themselves to the world with a completely different image, ethically unassailable and decidedly positive.

Those who choose to make it happen will create thousands of new jobs, offer great growth opportunities to best of Made in Italy SMES companies and, at the same time, show extreme attention to social issues by creating, after the pandemic that caused the death of tens of thousands of elderly people, magnificent realities where the needs of life and the health of the elderly are at the fore.

Beautiful, healthy, safe, protected, full of services and attractions.
The 50 Citadels in Italy are ready to conquer the "Baby-Boomers" - and not just the elderly! - of all the world. Free from unsightly fixed masonry elements, the Citadels will be divided into the green on 6 levels, inside large glazed pavilions, similar in appearance to the imposing structures of the botanical gardens of past centuries. The Citadels will be able to accommodate 25,000 elderly residents, or more if as a couple, in conditions of maximum security and with all five-star services included in an extraordinarily competitive monthly fee compared to the absolute exclusivity of the offer.

Thanks to their qualities and the strength of relationship marketing

The 50 Citadels will be able to involve at least 250 million visits a year.

Unique and full of attractions, using the techniques of direct relationship marketing, the Citadels will allow you to enter and stay in contact with an extraordinary number of visitors, to learn more about their desires and their trends, to be able to guide them with new "sensorial experiences" and original and exclusive products.
It is precisely in this passage from impersonal intermediation to the direct relationship with the customer satisfied by the new experiences the great turning point that the project can give to the e-commerce market, allowing those who will implement it to integrate the cold and detached contact on the web with a direct and personalized relationship capable of involving and retaining millions of visitors.
This direct marketing system, which aims to have 100% of the offer booked, increasing the perception of exclusivity, will guarantee the best possible management of the Citadels and, at the same time, will allow to reach the best quality / price ratio for what is offered with the full satisfaction of customers and visitors.
It will create jobs, stimulate tourism, redevelop the territory, be ethical, green and sustainable and create a new market by stimulating depressed consumption: the Citadel-project has what it takes to aim for an agreement with the government. Dedicated to the third age, ethically unassailable, providential for its possibilities to create jobs right now that the economy needs to restart, the project will be able to develop its potential to the fullest if supported by an agreement with the Italian government.
A e-commerce and retail consumer Leader is the ideal partner to transform this project into a wonderful reality: 18,000 Italian SMES companies involved and at least 50,000 direct employees employed.

A project like that of the Citadels could be interesting and extremely fruitful for many large international companies, but it is useless to go around it, from the moment we started developing this idea, in our minds the ideal partner for its best implementation for us has always been just one, the world leader in e-commerce and no one else.

Best regards